Over 20 Years of Pain Relief Research and Science At Your Service
Vaccination Support - Opioid Reduction Resources - Corporate Wellness - Needle Hesitancy Consulting
Comfort Immunization Resources
Support Vaccination Now with Comfort Immunization Resources
Over 1 in 4 adults – and 52% of the unvaccinated – have needle hesitancy. Supporting fainting, fear, pain, and soreness can be more effective than mandates. In February, Pain Care Labs' CEO and scientist Dr. Amy Baxter testified before the Health and Human Services Vaccine Advisory Committee. She testified that 28% wouldn't get vaccinated, and presented a plan to help. Pain Care Labs has made these resources available.
Three Tiered Resource Options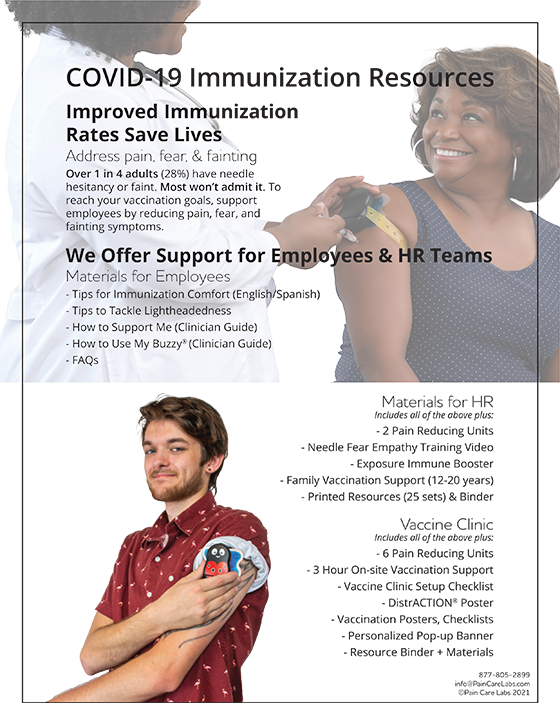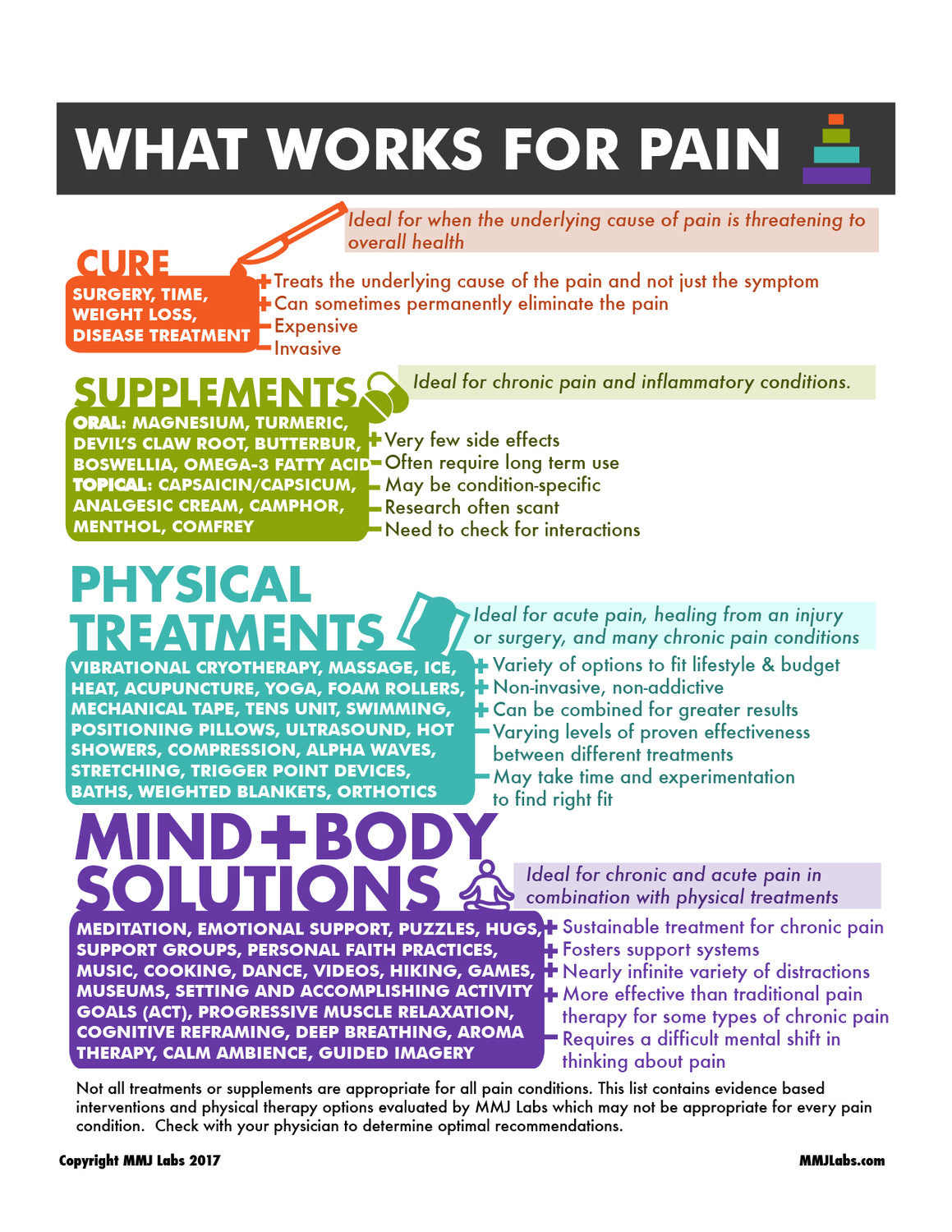 Opioid Reduction Resources
Give Patients and Employees Opioid Alternative Resources
Do you know who is at genetic and social risk for opioid misuse? And how do you help them with pain?
One in five people genetically process – or "metabolize" opioids differently. Some uptake the medicine too slowly for relief. For some – up to 15% – the drug rushes in, then leaves too quickly.
Pain Care Labs' CEO and scientist Dr. Amy Baxter in NIH funded for opioid-sparing research. Based on her evidence-based "What Works for Pain" essays and grant work, Pain Care Labs has created handouts, pre-op workbooks, and day of surgery Pain Care Packages with devices FDA 510(k) cleared and proven to reduce pain.
If you are interested in using Pain Care Labs products for your company, or would like to partner with us on in-person vaccination clinics, we would be happy to discuss the many options we have available.
We are here to help you.
Research & Clinical Background
Reduce pain to improve adherence in national guidelines by providing physiologic pain relief for both child and adult vaccinations…
Pain Care Labs healthcare products are used at the following hospitals
Read how hospitals large and small have improved patient care
Interested in learning more or partnering with Pain Care Labs? Contact us below and we will get back to you as soon as possible.
Choosing a selection results in a full page refresh.
Press the space key then arrow keys to make a selection.